Like many of you I have spent way too much time on social media over the past 6 months. Occasionally, like yesterday morning, you trip over something that makes all the time wasted worthwhile. Almost.
Ten years ago, working as an editor at Faber on a music list that was still very much in its adolescent years of development, I published a book called Electric Eden: Unearthing Britain's Visionary Music by Rob Young. It is now one of the most acclaimed and cherished music titles of the 21st century literary canon.
Yesterday I was excited to find this on twitter, an illuminating piece from Rob on the genesis of that book. I contacted him and offered to host this at Social Gathering alongside a few further memories and reflections over the next couple of weeks. So here it is: the first of a handful of posts by Rob on a book which Michel Faber in the Guardian said was 'likely to remain the best-written overview [of the modern British folk phenomenon] for a long time'.
Stay tuned for more Electric Eden echoes from Rob over the next few weeks.
Lee Brackstone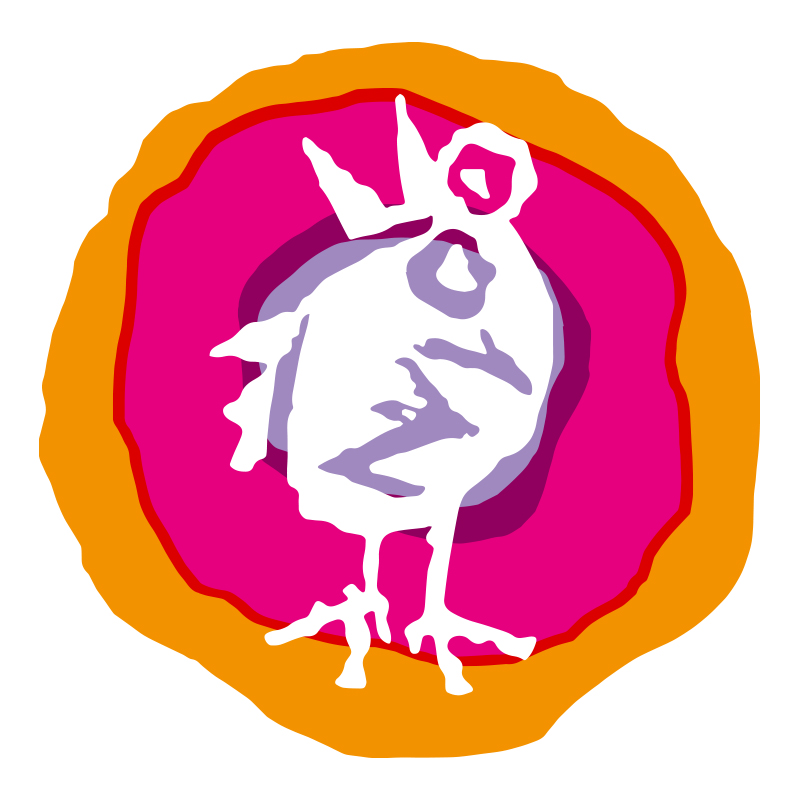 Ten Years in Electric Eden – by Rob Young
August 2020 marks a decade since the publication of my book Electric Eden: Unearthing Britain's Visionary Music. For me this was the culmination of four years of research and writing, expansive listening and delving into the origins and connections between folklore and music in the British Isles. Ten years on, I felt like sharing some background on how the book came to be written and the life it continues to live.
The Backstory
Electric Eden is often described as a history of folk music, but I was very clear from the start that the word 'folk' shouldn't appear in the title. It was a word that I knew would put off as many people as it would attract, though that might have changed by now. But I have always been interested in music that falls between genres or pushes at their limits, and what I had in mind was a survey of British music that drew on the idea and aesthetics of folk to push music forward in some way – whether that was classical composers reinvigorating British music in the early 20th century, or sixties folk rockers electrifying it with amplified instruments and drum kits.
Besides, I'm not really a 'folkie'. I spent most of the nineties writing about glitchy experimental music, electronica, techno, jazz and free improv for The Wire magazine. Much of this fantastic music was characterised by its globalism, technological prowess, anonymity, and lack of connection with place. When you start talking about folk music you get into arguments about music's connections with land, nation, and authenticity. Perhaps I was feeling the need to engage with those ideas by the mid-2000s.
But I had always been a huge fan of artists like John Martyn, Nick Drake, Sandy Denny, Talk Talk and Kate Bush, and it was often that kind of music I would decompress to after a long day at The Wire office. I suppose I was waiting for some other writer – my ideal candidate would have been Ian MacDonald, author of Revolution In the Head, who sadly took his own life in 2003 – to come up with a history of folk rock in Britain, but it didn't happen.
Beginnings
When did I realise I was fated to write this book? I had interviewed John Martyn for a magazine piece in the late nineties – a tale in itself – but I remember a seed being planted during a conversation with music writer Jason Gross at a party in a Brooklyn brownstone in 2002. Jason has a compendious grasp of music and we discussed the curious lack of literature on Brit folk rock.
Elsewhere, something was quietly simmering. In the summer of 2002, art magazine Frieze devoted an issue to some quirky aspects of British folk culture and seventies children's TV – one of the first times its aesthetics had been taken seriously. Artist Jeremy Deller exhibited his Folk Archive, a collection of images, performances and artefacts springing from the nation's 'unofficial culture'. Around this time the book's title popped into my head, which helped massively in honing the book's thematic arch. I was doing a lot of thinking about British culture, the fact that it was much better at sniffing out its past and preserving its heritage than imagining shiny futures. I also wanted to understand exactly when the idea of 'folk' sprang up, how different generations have defined it, and what exactly all the fuss was about when certain factions dissed Dylan and others for going electric.
I was surprised to learn that the word folk was not used in the way we use it until the mid nineteenth century. Folk appeared to be linked to an urge to reconnect with older times, and Eden and other utopias enjoy a powerful symbolic presence in English literature and music. There's this desire attached to folk music, that it should stem from the idyllic age before the First World War, before the industrial revolution, although that is rarely the case. Revivals happen when people realise things are on the verge of extinction.
No one tells you how to write a book, so writers have to concoct their own jerry built methodology. Nowadays I only use the Scrivener app to compile books and longer projects. With Electric Eden I hadn't moved past the 'one Word doc per chapter' approach – one step up from fountain-pen. My original outline allocated a single chapter for the entire Joe Boyd/Witchseason stable (Nick Drake, Fairport Convention, Incredible String Band, Sandy Denny, John Martyn, etc). Books tend to unroll in front of you like an unknown road, and fork out into all kinds of questions as you write. Mercury-like, it found its own shape, spilling into larger chapters based around each of the 'pillar artists' of the folk rock era. At the kernel lie four chapters titled after the four elements, which seemed to me to hold the key to the varied humours of Pentangle (air), Fairport Convention (earth), John Martyn and Sandy Denny (water) and Incredible String Band (fire). Early on I knew I wanted to write about Steeleye Span's 1976 album Rocket Cottage, but it became apparent that the only way to do it was to imagine a physical tour of its interior in a phantasmagorical interlude that ended with a symbolic detonation of all that is kitschy, parochial and creepily nationalistic about Luddite folk culture.
In the beginning I never envisaged the chapters on festivals and magic/witchcraft, but as the writing proceeded, they elbowed their way in. Likewise, I didn't think the opening section on English composers would end up so extensive. The more I heard and read about, the more fascinated I became by the inner lives of John Ireland, Peter Warlock, Rutland Boughton and Gustav Holst. We often think of English classical music as a bit stuffy and 'Last Night of the Proms', but underneath the flannels these were colourful, unconventional and occasionally tragic individuals. The parallels with later movements – the retreat to the rural, the antiquarianism, the visionary mindset – were thrilling to me, as was the music.
… More to come… meanwhile: you can laugh at my early mood-sketch for the book cover (making absolutely no claims as a graphic designer!) and the final result of the 1st edition…
Rob Young