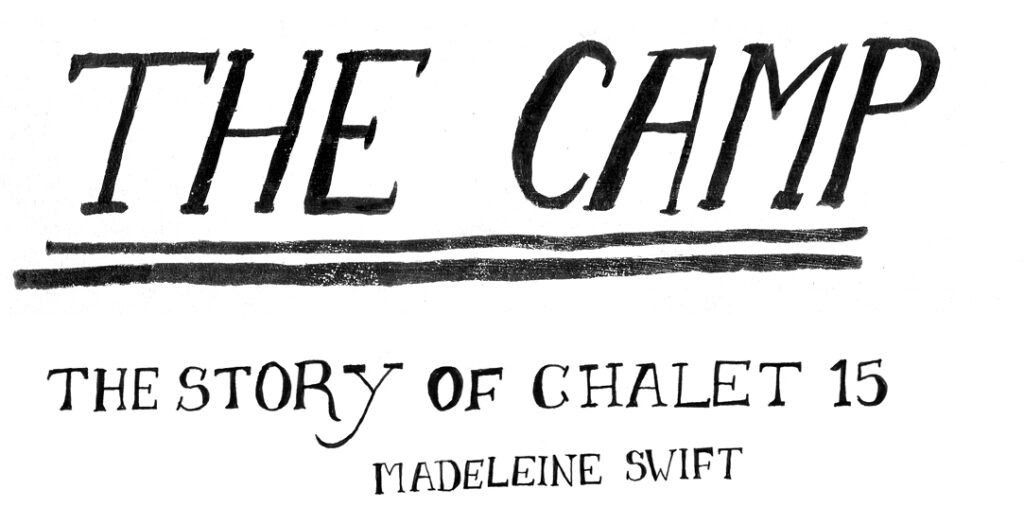 I enjoyed the responsibilities given to me at The Camp. Answering the phone to people hunting for last minute holidays on unexpected sunny weekends, showing guests to their chalets, preparing pies & pasties for people in the clubhouse and when I was older I would serve behind the bar. And although it was hard work for my parents they became attached to many of the visitors and looked forward to seeing them each year. Many families were also, in turn, attached to the Camp and before they left would book their holidays in the same chalet for the same week the following year.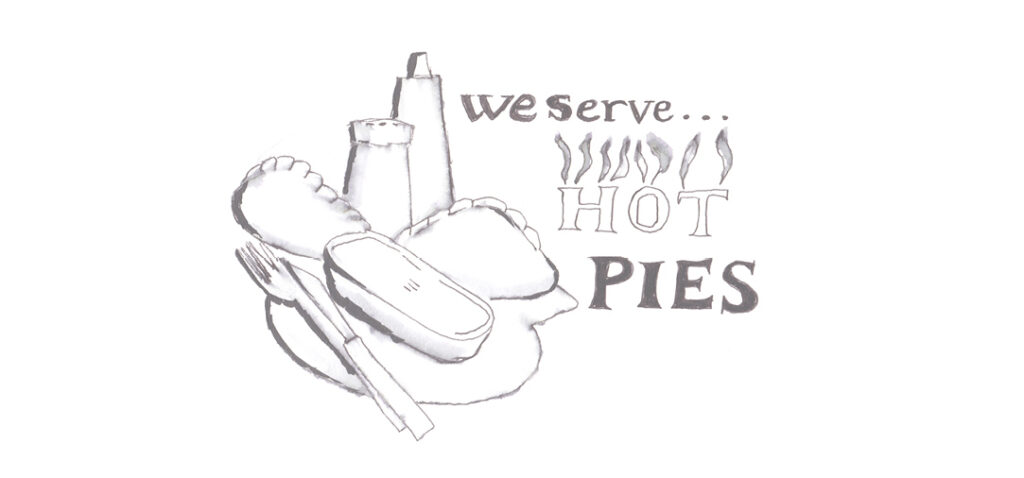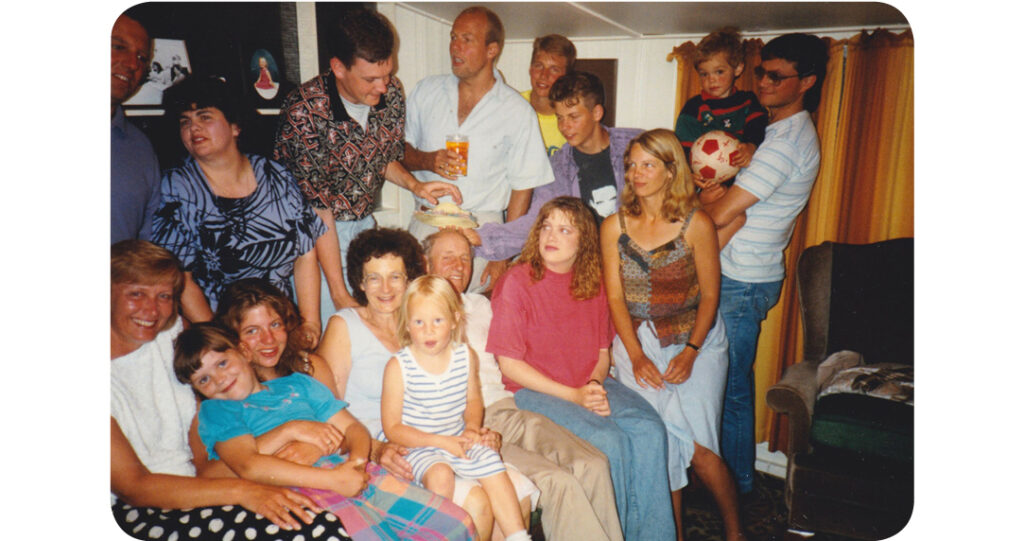 Saturdays – 'changeover day'- began tinged with sadness as there was usually a big goodbye to be had, either from visiting family members, favourite holiday makers or new friends.
We would spend the morning giving out hugs, having group photos taken and waving from the bottom of the hill, watching as their cars disappeared up the hill and around the bend until we could no longer see the faces in the rear window, on their way home with another suitcase of memories.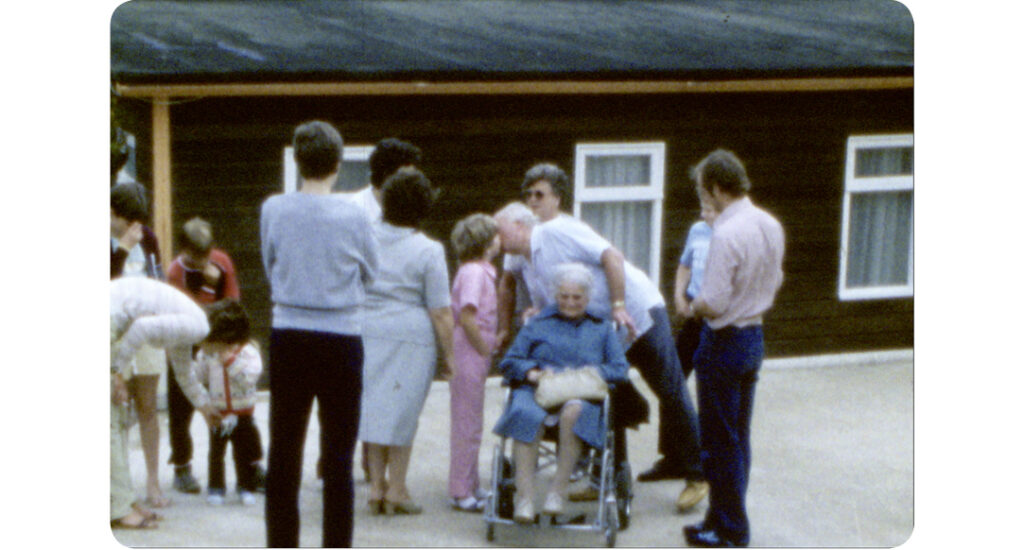 Chaos ensued in between the departures – chalets were cleaned, bedding was collected, meters were empties and kettles repaired. By the afternoon there was a sense of rejuvination with the new arrivals and an atmosphere of self-satisfaction from those who were in the middle of a two week holiday – not leaving but happily bedded in.