Fourth week of lockdown and we've all done Succession twice, we're not sure about the new Westworld, the kids have got bored of Disney+ and we're all wishing there was one more episode of Curb Your Enthusiasm (or – even better – a Leon special). So what's left to watch? Lewis Jamieson has trawled the outer edges of our streaming services to find a load of TV programmes that are perfect for late night lockdown anti-social gatherings.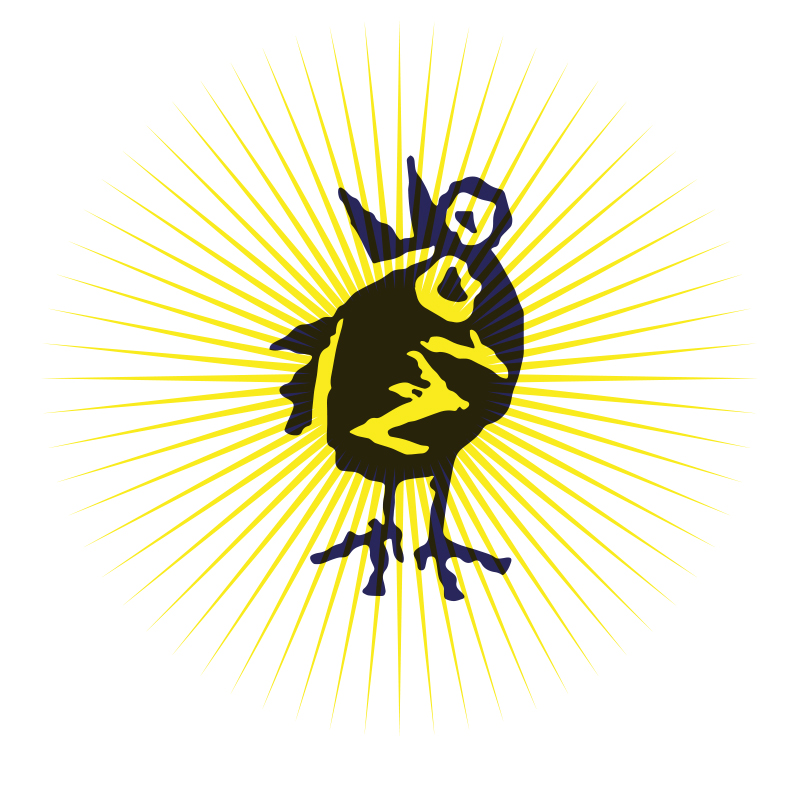 If you look on the bright side, there is rarely a time when it is permissible to catch up on your TV viewing at any time of the day. If you have taken that opportunity and already run out of 'True Detective', 'Better Call Saul' and the other obvious options then maybe you're about to do what I do all the time and go a little off-piste for some new thrills. As someone who has invested many hours in doing just that, here's a few potential starting points.
If you are missing 'Eastenders', are a Jackie Chan fan, loved 'Miami Vice' and watched all of 'Narcos: Mexico' you could do worse than take a look at Netflix' frankly bizarre, El Dragon- Return of a Warrior. By turns shockingly violent, emotionally drenched and downright comic, the 38 (!) episodes of Series One somehow manage to incorporate soap style love arcs, moments of outright violence (albeit with much of the gore off screen), multiple plot twists and stereotypically Mexican levels of sentiment. Despite the rampant drug use, executions, pitched battles, and sexual violence it's packaged into something nearer to the likes of 'The Man From UNCLE', less grit, more escapism. A second series starts on April 17 if you manage to blow through the 38 hours currently available.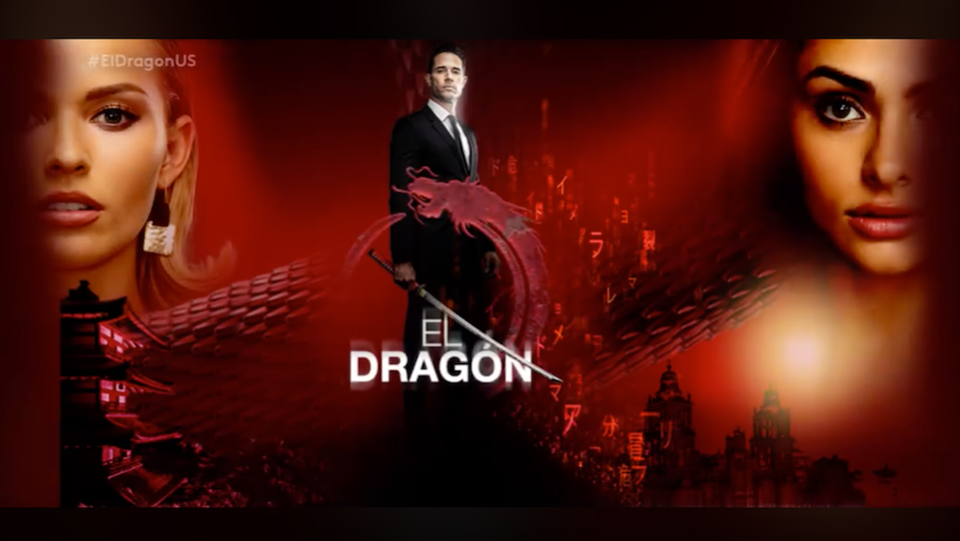 Staying in Mexico, drug use, crime and sexual power drive Amazon's Diablo Guardian, the touching tale of Violetta, bored teen turned thief, turned prostitute turned revenge warrior. With a star turn from Paulina Gaitan, seen on Netflix as the wife of Pablo Escobar in 'Narcos', the 20 available episodes venture into magical realism territory as Violetta battles the demonic Nefastofeles and open up questions of justice, morality and truth.
Real demons proliferate in two offerings from Norway, both available on Netflix.
Nobel follows Erling, a veteran of the Afghan war on his return to Norway as he struggles with both the impacts of his time as a peacekeeper and the readjustment to family life. A rarity in these days of box set stretching, 'Nobel' manages to pack a multitude of subplots and real character depth into its eight episodes, delivering real emotional punches and edge of the seat climaxes throughout.
Occupied now stretches to three seasons. Similarly concerned with the effects of geo-political decisions on individual lives, it begins with a Russian occupation of Norway pre-empted by Prime Minister Jesper Berg's decision to stop oil and gas production. With a flair for political drama that echoes the best of 'Homeland' (so not Season 5 for sure and argue among yourselves over the rest) and 'Edge of Darkness' (BBC not Mel Gibson), 'Occupied' travels from this crisis starting point to investigate concepts of nationhood, resistance, human frailty, ambition and greed whilst staying bang on the political zeitgeist.
So as not to offend any Russian readers, and because it is an excellent watch, a nod to Amazon's Life and Fate is in order. Based on Vasily Grossman's epic book, banned in the Soviet Union for decades for undermining the official version of the Great Patriotic War, the TV adaptation manages to sift through the thousand odd pages to deliver a genuinely shocking and brilliantly visual version of Grossman's epic tale of the struggle against both the Nazi occupiers and the increasing stranglehold of the Communist Party. Should you enjoy that then it is also worth a look at Spies, (also on Amazon), another WW2 Russian drama featuring two very different women's journey to become secret agents, another example of how Russian TV is subtly rewriting the myths of the Communist Party's behaviour during the war.
Less of a fringe but nonetheless no doubt missed by many, German TV's Generation War (originally titled 'Unsere Mütter, Unsere Väter') was originally shown on BBC2 but has now made its way to Netflix. Centred on four friends and beginning in 1941 we see the destruction of Germany, both moral and literal, through their eyes. It pulls few punches when dealing with German war crimes and caused quite the fuss in its native country but is, alongside 'Downfall' and a clutch of other German TV series and films, a perfect example of the 'Vergangenheitsbewältigung'. German expressions of dealing with both the war and the partition could take up a whole column so maybe I will return to this another time.
To a gentler time for a story of murder, sexual repression, more cocaine abuse and really cool costumes. Freud has just launched on Netflix to seemingly little fanfare which is a big shame as it is a darkly delicious psychological Victorian thriller set in Vienna and stuffed with demonic mothers, deadly cavalry officers, flamboyant sidekicks and a central character less professor and more Sherlock. With more than a hint of the surrealism of Penny Dreadful, available on Now TV and well worth your time if you haven't seen it and have access, 'Freud' rattles along at a fair old pace as the corpses pile up, the plot thickens and the darkness falls.
To close this week, 4OD, courtesy of its Walter Presents strand, has a massive catalogue of foreign language TV to dive into. I could spend days rhapsodising over the hours of delights to be found there but will pick one for today in keeping with the general themes being discussed – betrayal, political malfeasance, death and ambition.
For fans of Le Carre, Guardian of the Castle is a must. A cold war drama centred around the actions of the assassin Agent Dragi, this is a visual delight, effortlessly transporting you back to the late 70's. A beautifully paced, elegantly scripted, spy thriller, this is pure class of the type sadly missing from many UK procedural dramas, less concerned with moments of massive impact and more adept at shifting viewer sympathy through subtler, more intelligent plot twists.
Hopefully that will see you through this week's lockdown. Let us know your thoughts and your tips for good watches outside the mainstream and we'll be back next week with more.
Lewis Jamieson